Looking to connect deeper in faith and fellowship? Find the ministries just right for you!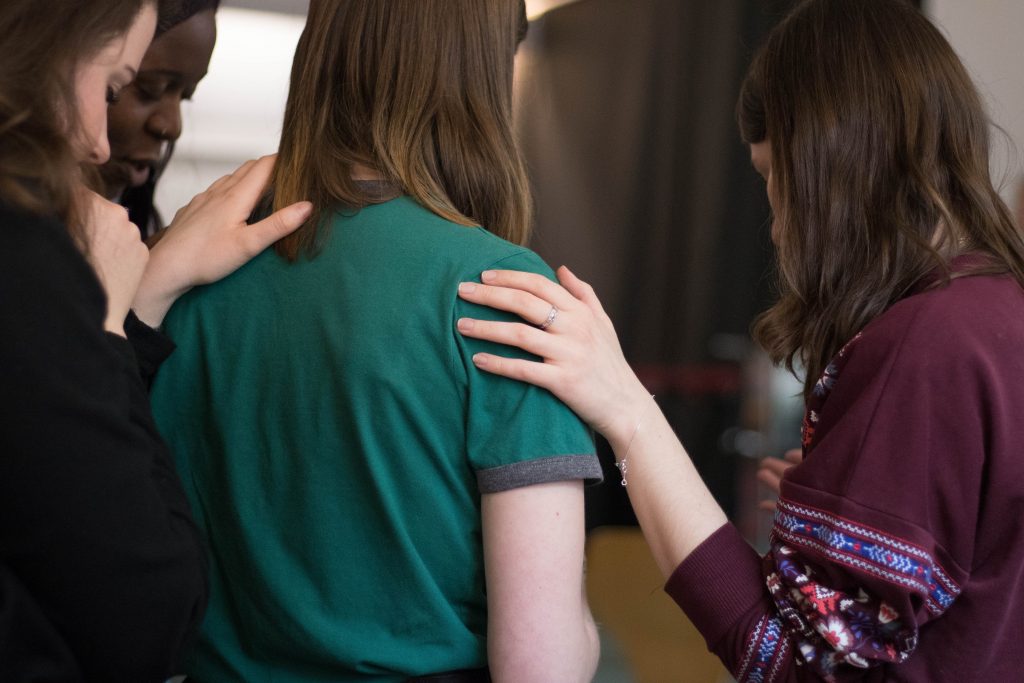 Care for bereaved family members, meal support for those in times of need, sending cards, and visits to those receiving medical care are just some of the many ways our prayer warriors care for God's people.
Our prayer warriors pray for our pastor on Sunday mornings, pray over prayer requests, make prayer quilts for worship services, and gather for prayer on the 1st Thursday of each month at 6:00pm.
No one has to walk through the difficulties of life alone. Stephen Ministry will assign a confidential lay leader, trained to support & pray with you through whatever trial you face.